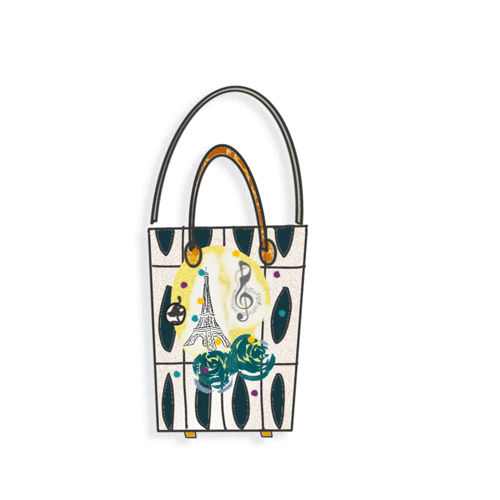 For two solid months, I couldn't figure out what this scrap was trying to tell me.
The benefits of actually doing some maths become crystal clear on this build.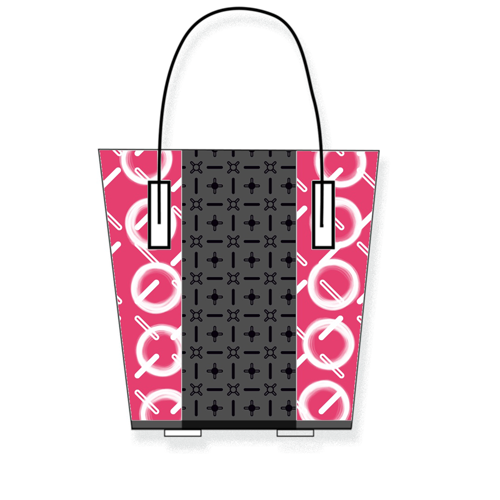 Bag Three turned out to be a real stunner – an intriguing set of textures and patterns. It's a pity that I don't have more pics of it, but sometimes that's just the way it works out.