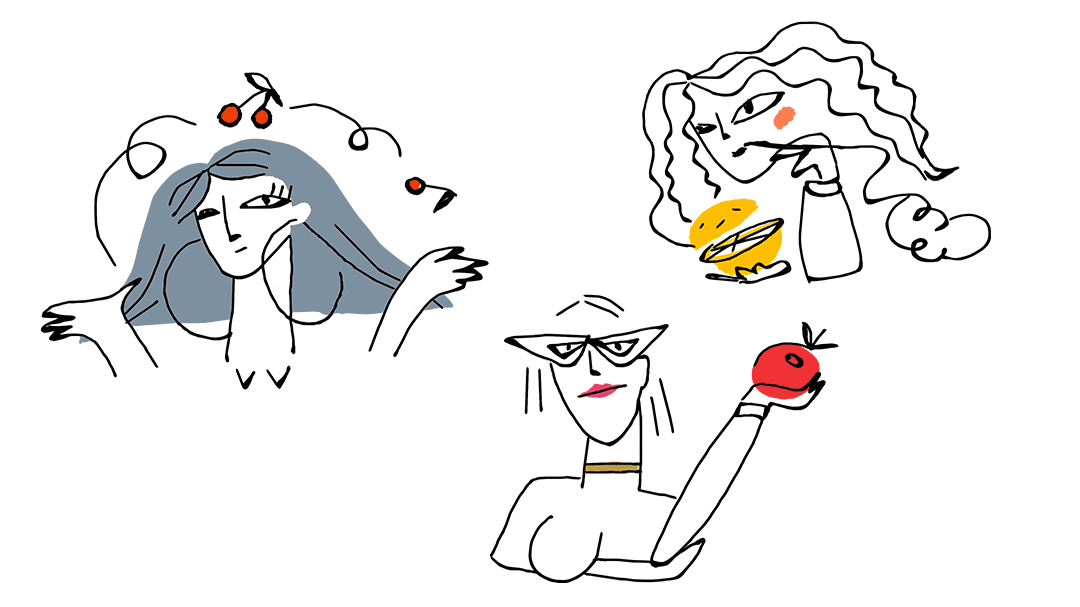 Hi there, and welcome to Lusty Gallant Studio.
What started out as an idea to create a web site that offered hand made, one of a kind, upcycled, recycled, and specialty art items ended up a (for the time being) COVID casualty.
So we started working with NFTs – read more about that below – but I'm happy to report that we're back to work on the making cool IRL stuff that you can hang on your walls, carry around with you, or give to friends as a "real" gift.
NFTs –
So we are dipping our toes into the land of NFTs – we're dropping some of our own art to get a feel for the landscape, and we're in the process of building a backend that's easy to use, highly customizable, and provides artists and creators with a simple interface, easily understood pricing, and the ability to create and mint NFTs almost at the push of a button.
(OK, it really is a push of a button, you just gotta do the setup first, but that's the second easiest part)
Accessories & Art
We are back with some seriously cool items that check all the boxes – the first "rule" of Lusty Gallant is to be sustainable wherever possible.  That means using a vintage 1979 Husqvarna sewing machine (lovingly known as "The Beast" to piece together bag exteriors and some random art that needs a heavy duty hand.
That also means using recycled materials – including the real fur that you'll see as trim – honestly, could grandma be more proud of you for boxing that old coat up and sending it to us for reuse?  We use deadstock for almost everything else, which, if you don't know the term, is the leftover materials that furniture manufacturers, clothiers, and the like are no longer using but need to get rid of from their warehouses.
We try to use recycled paper anywhere possible, and our printers are water based dye ink and VOC-free toner.  We also scour the resale and thrift shops, looking for existing product that we can tear down and either remake or re-use various parts like hardware and fasteners.
In case you're wondering just what the heck a Lusty Gallant is, let us enlighten you –
noun The name of an old dance and probably of a popular ballad in the sixteenth century.  Lusty gallant was originally the name of a dance popular in Tudor England, but somehow, in the late 1500s its name became attached to a pale shade of red, similar to coral pink.
We love the name – and the color!
LustyGallant.com is proudly powered by Kim Stuart Digital and Wicked Code.  So if you're in the market for a new website, an app, or some serious back end coding skills, we are your best bet.
Keep in Touch
Sign up here and we'll send you the occasional email to let you know what's going on.  If you're an artist or a creator, we would love to see your work – give us your Twitter or IG, and we'll add you.
If you have a Discord server, let us know.  It's not likely but we might just drop in to see how it's going.
News & Updates
Get news and updates from Lusty Gallant Studios about new drops, community info & more!