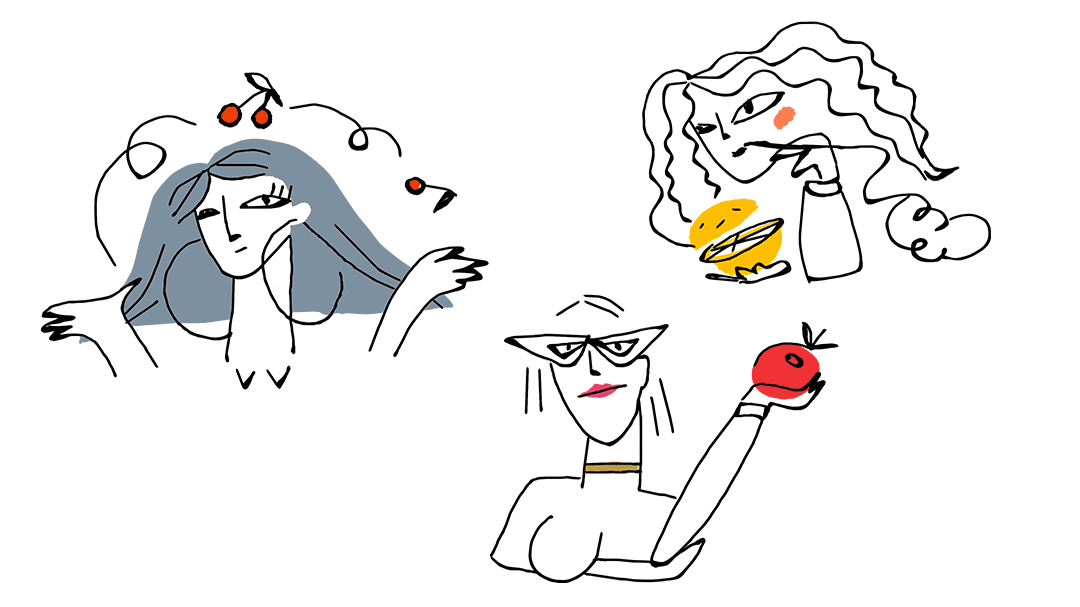 Hi there, and welcome to Lusty Gallant Studio.
Haha, this is the website that just won't start giving.  I originally dreamt up the idea of having a nice site to sell my art, WAYYYYYY back in 2019 or so. 
I started working on the site, and then along came COVID, and well, let's just say we all know how that went. 
Then I spent a lot of free time in 2022 working on the actual art, and neglecting the site, other than a short lived and passing interest in NFTs – which are still here for your amusement.
NFTs –
Yeah, the idea is great but the execution so far has been more like a train wreck than something using legitimate techology and cool ideas – I guess that I thought that people would see the actual value in the tech, but sadly the "crypto bros" and the "tech bros" can ruin anything if you give them a few weeks and a couple of Wired magazine articles.
I'm going to leave the NFTs on there, just in case something takes a turn for the legitimate and better, but that's about it for now.
Accessories & Art
Back with some seriously cool items that check all the boxes – the first "rule" of Lusty Gallant is to be sustainable wherever possible.  That means using a vintage 1979 Husqvarna sewing machine (lovingly known as "The Beast" to piece together bag exteriors and some random art that needs a heavy duty hand.
That also means using recycled materials – including the real fur that you'll see as trim – honestly, could grandma be more proud of you for boxing that old coat up and sending it to us for reuse?  I use deadstock for almost everything else, which, if you don't know the term, is the leftover materials that furniture manufacturers, clothiers, and the like are no longer using but need to get rid of from their warehouses.
I try to use recycled paper anywhere possible, and our printers are water based dye ink and VOC-free toner.  I also scour the resale and thrift shops, looking for existing product that I can tear down and either remake or re-use various parts like hardware and fasteners.  If you are thinking that I'm literally one step away from being some kind of hoarder, well, yeah.  That's right.
In case you're wondering just what the heck a Lusty Gallant is, let me enlighten you –
noun The name of an old dance and probably of a popular ballad in the sixteenth century.  Lusty gallant was originally the name of a dance popular in Tudor England, but somehow, in the late 1500s its name became attached to a pale shade of red, similar to coral pink.
I love the name – and the color!
LustyGallant.com is proudly powered by Kim Stuart Digital.  So if you're in the market for a new website, a refresh of your current site, some killer SEO work, or anything along those lines, drop me a note at my biz site please.
Keep in Touch
Sign up here and we'll send you the occasional email to let you know what's going on.  If you're an artist or a creator, we would love to see your work – give us your Twitter or IG, and we'll add you.
If you have a Discord server, let us know.  Or don't.  I hate that thing.  I really didn't know it was going to be such a PIA.  It seemed like an IRC server lol…
News & Updates
Get news and updates from Lusty Gallant Studios about new drops, community info & more!