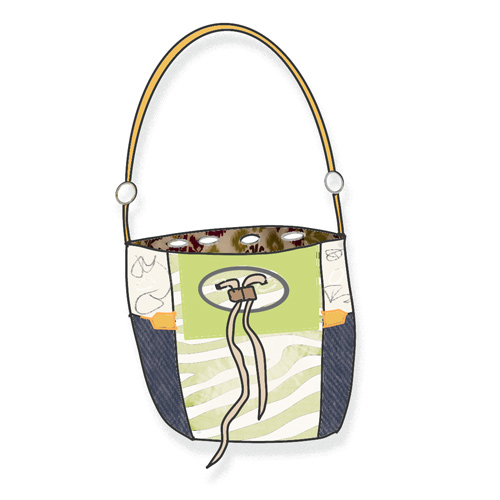 I really can't decide if the correct idea is to pet it or carry it around.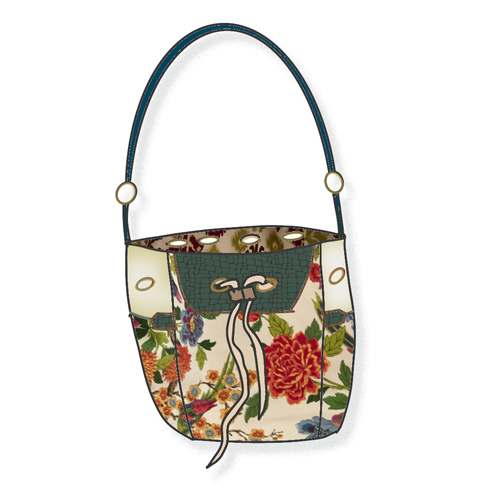 I even had a hot moment where I dreamt that every bag should have an easy drawstring closure AND a thin shoulder strap that detaches!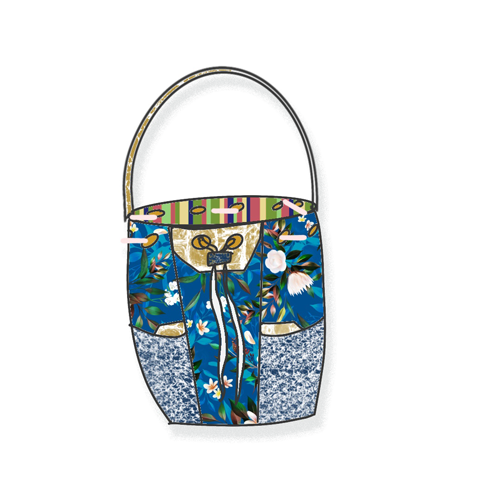 I built Bag Five -the original Micki – as a gift for my BFF. She wanted a bag that was durable, not too big, and with some specific features.