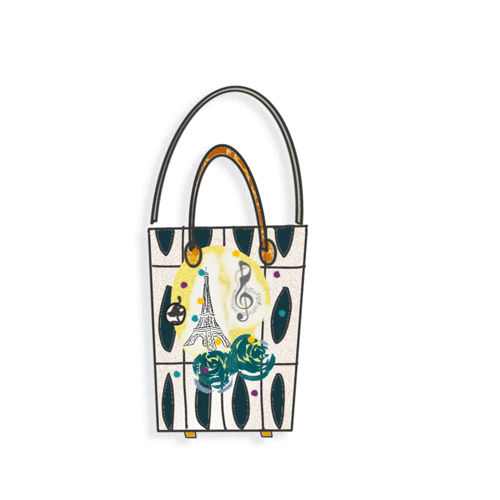 For two solid months, I couldn't figure out what this scrap was trying to tell me.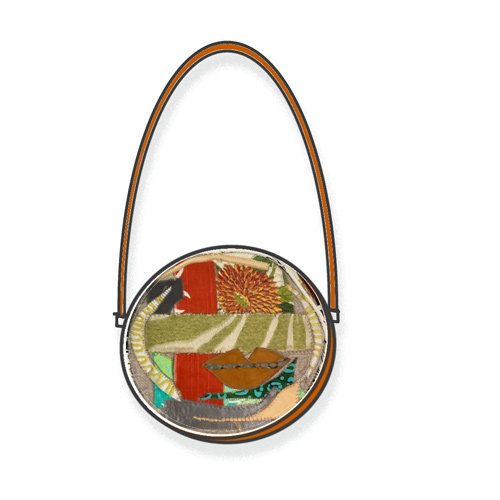 I started putting the pieces together and the next thing you know I had a round bag face, staring back at me.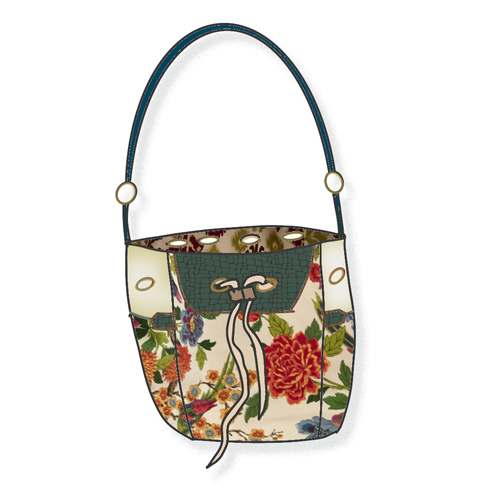 I even had a hot moment where I dreamt that every bag should have an easy drawstring closure AND a thin shoulder strap that detaches!