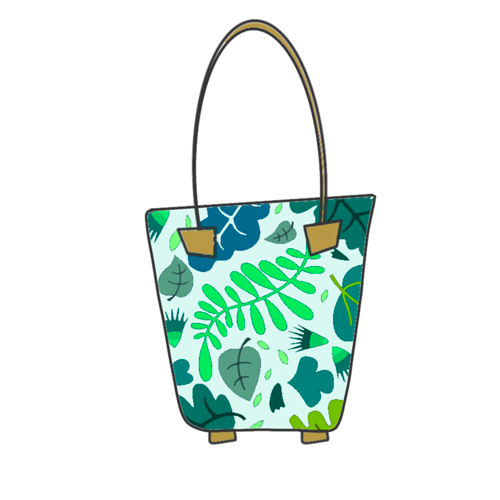 Starting to figure this out.  Maybe.
Bag TWO was the next great leap in the process.  Never mind a 'pattern', I was just going to start making stuff the way I thought it would work.
It's not a bad bag to this day.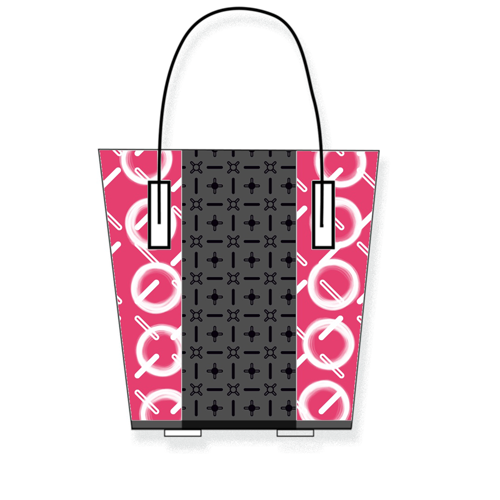 Bag THREE  – oh yeah, my ideas about design and style started to kick in hard.
Sadly, the recipient of this prototype turned out to be bats**t crazy and I don't have visitation rights.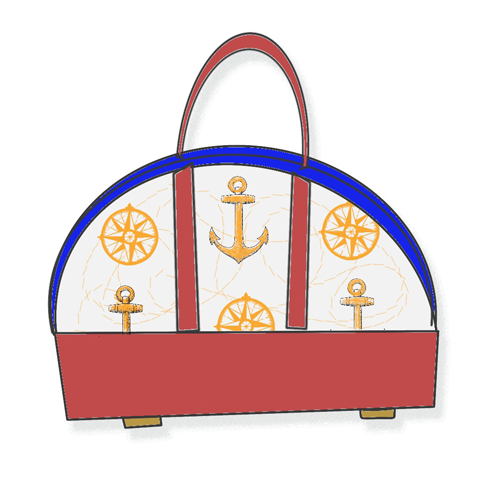 Of course I can alter a pattern. 
Bag FOUR  – I thought I knew what I was doing.
This was about the time the idea to use reclaimed and deadstock materials really started to foment in my head.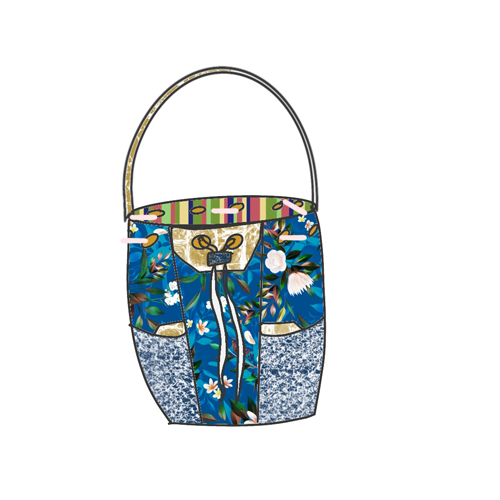 Bag FIVE  – can't screw this one up.
Bestie needs a new bag.  Quick thinking on my feet to come up with a shape and customize the inside.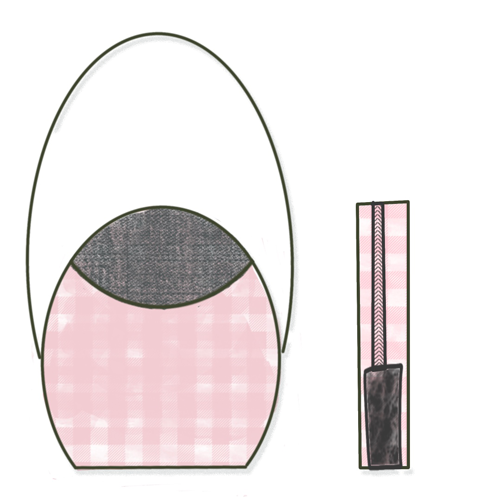 Parisienne party vibes, for sure.
Bag SIX  – another birthday, another bag.
If you met my friend Brooke, you would totally understand.
Maximalism in one perfect tote.
Bag SEVEN  – the trip to DTLA that changed my outlook.
I really hadn't given that much thought to hardware and trim…  yet.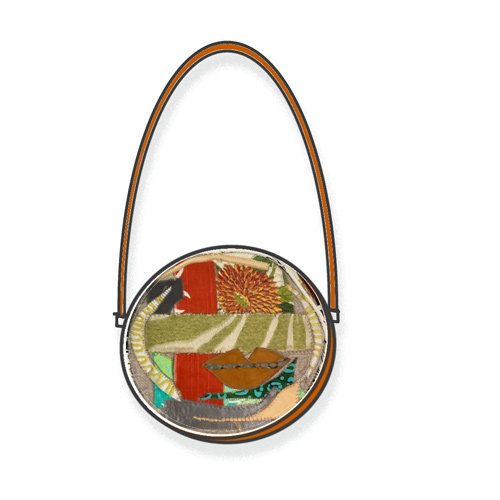 Two trailer park girls go round the outside, round the outside.  — Eminem
Bag EIGHT  – now it's turning into art.
Things are starting to percolate and it's becoming a lot less predictable around the studio.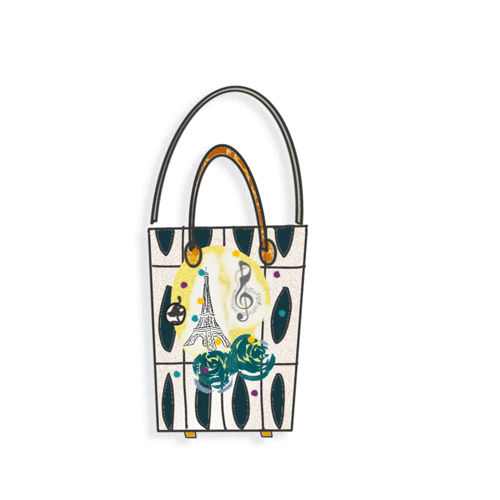 If you're a girl with an opinion, people just hate you.  – Billie Eilish
Bag NINE  – truly one of a kind.
I stared at this piece of fabric remnant for weeks, trying to figure out what it was saying.